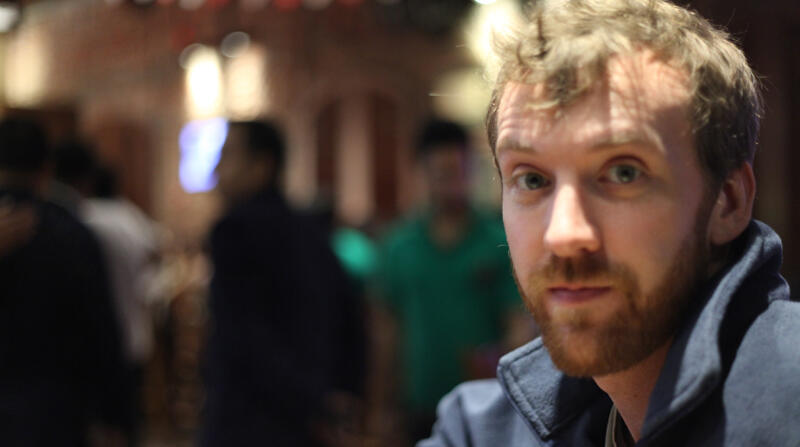 Hi, I'm Court Sullivan. I'm into internet ventures, outdoor adventures, comedy (editing and writing in particular), tennis, soccer, and parenthetical asides (see above). I appreciate all puns, for butter or wurst.
In 2000 I founded Points in Case, a daily literary humor publication reaching up to half a million monthly readers, for which I still serve as editor-in-chief. You can read (and listen) to some of my comedy at my author page.

In 2015 I co-founded Sons of Pitches FC, Atlanta's largest intown adult soccer league, where I'm currently head of my left brain. See our club in action in New Balance's global "Football's Next Wave" docu-series on YouTube.

I also produced the stand-up comedy documentary American Hasi (2021), featuring Bill Burr and Russell Peters, which played at nine festivals including the New York Comedy Festival, and is now available on iTunes, YouTube, Google Play, Vudu, and cable on-demand. My cameos include sitting on hotel beds giggling, and making as many facial expressions as possible in rapid succession.
Below are four ways to connect with me at your leisure.